REQUEST 15% OFF FOR YOUR PATIENTS!
Not all proteins are equal.
See how Vidafuel* is
superior.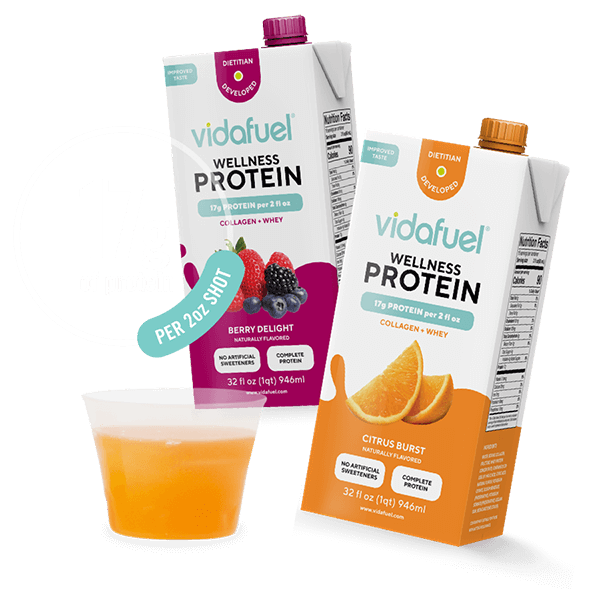 *Developed by Dietitians
FILL OUT THE FORM
TO GET A COUPON FOR YOUR PATIENTS
*Required fields
*Developed by Dietitians
A quick and powerful dose
of high-quality protein, support for:

POST SURGERY RECOVERY

CANCER

CKD/DIALYSIS

GERIATRIC NUTRITION
FITNESS / ATHLETICS
CKD/DIALYSIS

CANCER

POST SURGERY RECOVERY

GERIATRIC NUTRITION

DIABETES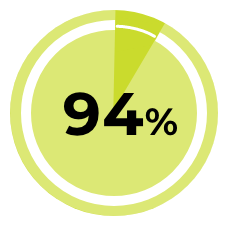 of patients achieved an improved albumin level, after
3 months*.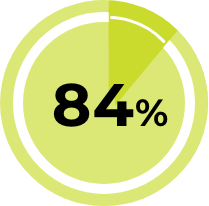 approval rating in 300+ clinics across the country.
* A study conducted in Dialysis Center with 32 patients.
Small but Mighty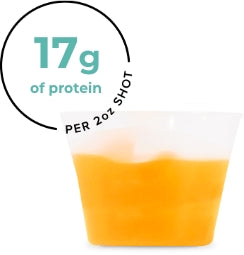 17g protein per 2oz shot
One shot per day it's all you need
Whey + Collagen protein
To support muscle mass & strength
No artificial sweeteners, ever
Patient approved taste
Contains all 20 amino acids
To keep immune system strong
This was very well received! Patients started Vidafuel and saw albumins improved from in the 2s to in the 3s! I like that you don't have to mix the product you can just drink it. This is the product we use most on formulary.

Ruth W.

I see a lot of patients experience diarrhea or GI distress with the liquacel (possibly because of the artificial sweeteners) but I have no reported cases of diarrhea with patients who try vidafuel.

Cauleen S.

After a patient taste test, it was determined that the vast majority of patients preferred Vidafuel. We started tracking compliance, satisfaction and lab data. Since the start of Vidafuel, albumin has increased monthly, and our percentage of patients meeting goal in January was 68% higher than in October.

Libby B.

My patients really struggle with ONS and albumins are low. They have unanimously agreed that vidafuel is much more tolerable.

Debbie S.

This has been the most tolerated liquid protein supplement I have given to patients. The protein quality is better too. Win, win

Charles H.