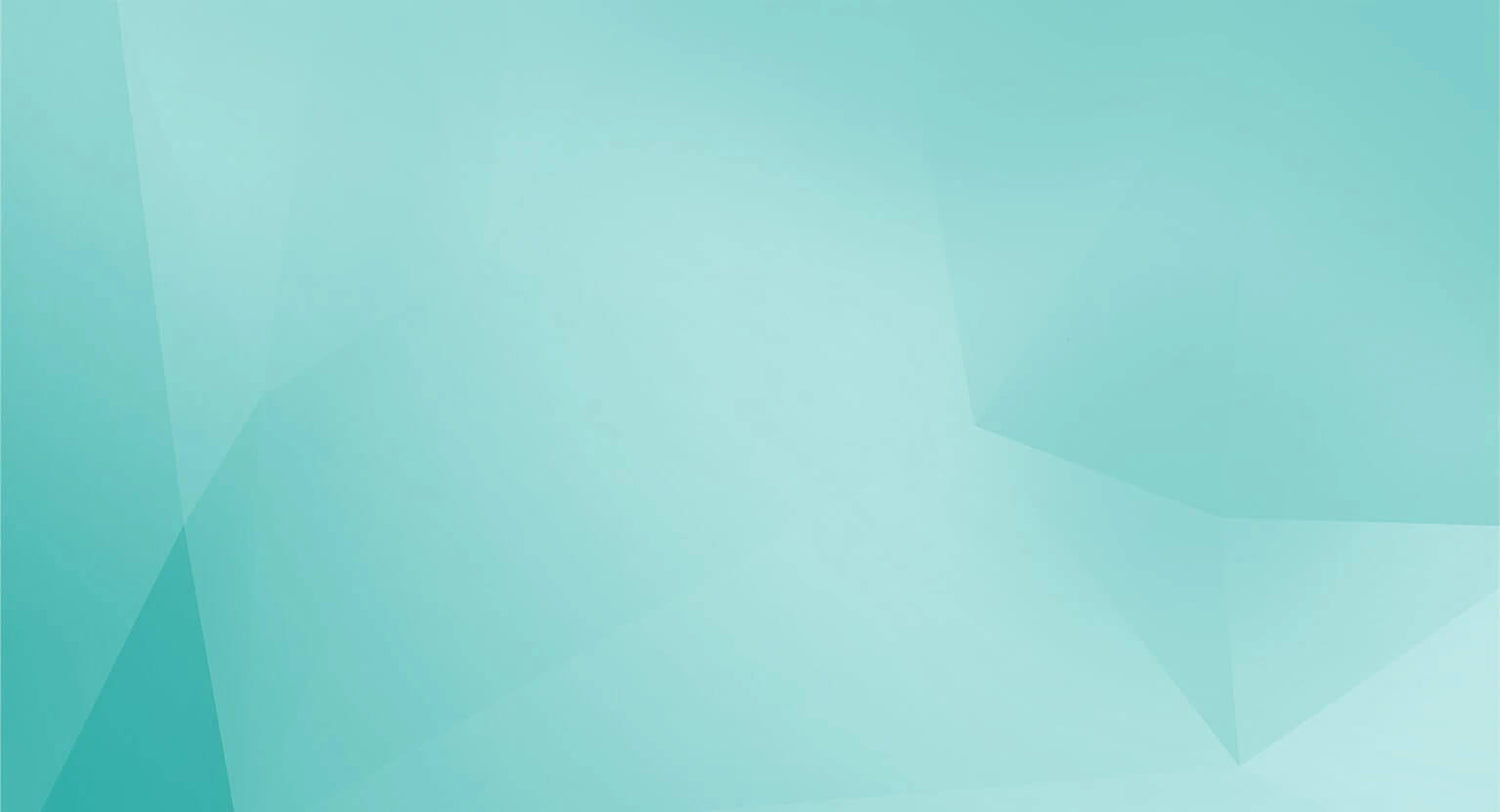 Bariatric Protein Nutrition
Protein is an incredibly important nutrient in the bariatric diet.
Protein is an essential part of a weight loss journey. Protein needs are even higher after a bariatric surgery, so your surgeon will recommend a high-protein diet before and after your surgery. Having enough protein through the process will help you to stay healthy and maintain your weight loss results. Protein will also help strengthen and protect your muscles, as well as speed up your recovery.
How protein can help your journey
Protein is critical to proper wound healing after surgery: it will help assist in building and repairing your skin, muscle and organs. 
Protein helps your body burn fat instead of muscle: loss of lean body mass is inevitable after weight loss surgery due to low calorie intake, but you can minimize this by consuming sufficient high-quality protein on a daily basis.
Protein helps supports a higher metabolism for faster weight loss:  the higher your metabolism, the more fat calories your body will burn.
Protein helps you feel fuller for longer periods: clinical studies show that high-protein diets increase satiety and decrease hunger.
Protein helps form immune system antibodies.
Protein helps with physical side effects such as hair loss, skin elasticity and brittle nails.  
3 guidelines for choosing your protein.
1. The higher the protein grams and lower the calories, the better.
When choosing protein, look for sources high in protein grams and low in calories to maximize nutrition and keep calories low for weight loss and maintenance. A guideline to make this selection easier is: a minimum of 10 grams of protein for every 100 calories.
Protein needs will vary with each individual, but the general goal is 40-60 grams of high quality protein/day and 60 - 80 grams of high quality protein/day once you have transitioned to regular food. Protein needs to be spread out throughout the day.
2. You want to prioritize high quality, complete proteins. 
After surgery, the best protein source for bariatric patients is lean animal protein. Plant source proteins are naturally higher in carbohydrates or calories while lower in protein than their animal protein counter parts. It is still important, however, to incorporate vegetables into your diet, along with lean protein.  
3. A protein supplement is an essential component of post-bariatric surgery dietary plan.
Protein supplements offer high quality protein in a format in a quick and convenient format.  Protein shakes and powders are the easiest to take in right after surgery. Both are heavily used in the immediate months post op to promote wound healing and minimize loss of lean muscle mass. After the first 2-3 months you will start to incorporate traditional protein foods into your diet. However, many patients continue to use protein shakes as a convenient source of protein and nutrition. Make sure you pay attention to the fat, calorie and sugar content of protein ready-to-drink protein shakes. Many ready-to-drink shakes have a high sugar and calorie content. This will aggravate the risk of dumping syndrome. 
Our dietitian developed Vidafuel Wellness Protein is the perfect bariatric protein supplement for many reasons:
Vidafuel Wellness contains 16g of complete, high quality protein (whey + collagen protein)

Vidafuel wellness is only 90 calories per serving

Vidafuel Wellness is low volume at only 2oz per serving (woah!!) meaning it's easier to consume and takes up less room in your stomach. 

Vidafuel Wellness contains less than 5g of sugar per serving without artificial sweeteners that can cause gastric distress. 
Discover our
best protein drinks, ideal for bariatric surgery recovery
.
MEDICAL ADVICE DISCLAIMER
DISCLAIMER: THIS WEBSITE DOES NOT PROVIDE MEDICAL ADVICE
The information, including but not limited to, text, graphics, images and other material contained on this website are for informational purposes only. No material on this site is intended to be a substitute for professional medical advice, diagnosis or treatment. Always seek the advice of your health care provider for any questions you may have regarding a medical condition or treatment and before undertaking a new health care regimen, and never disregard professional medical advice or delay in seeking it because of something you have read on this website.