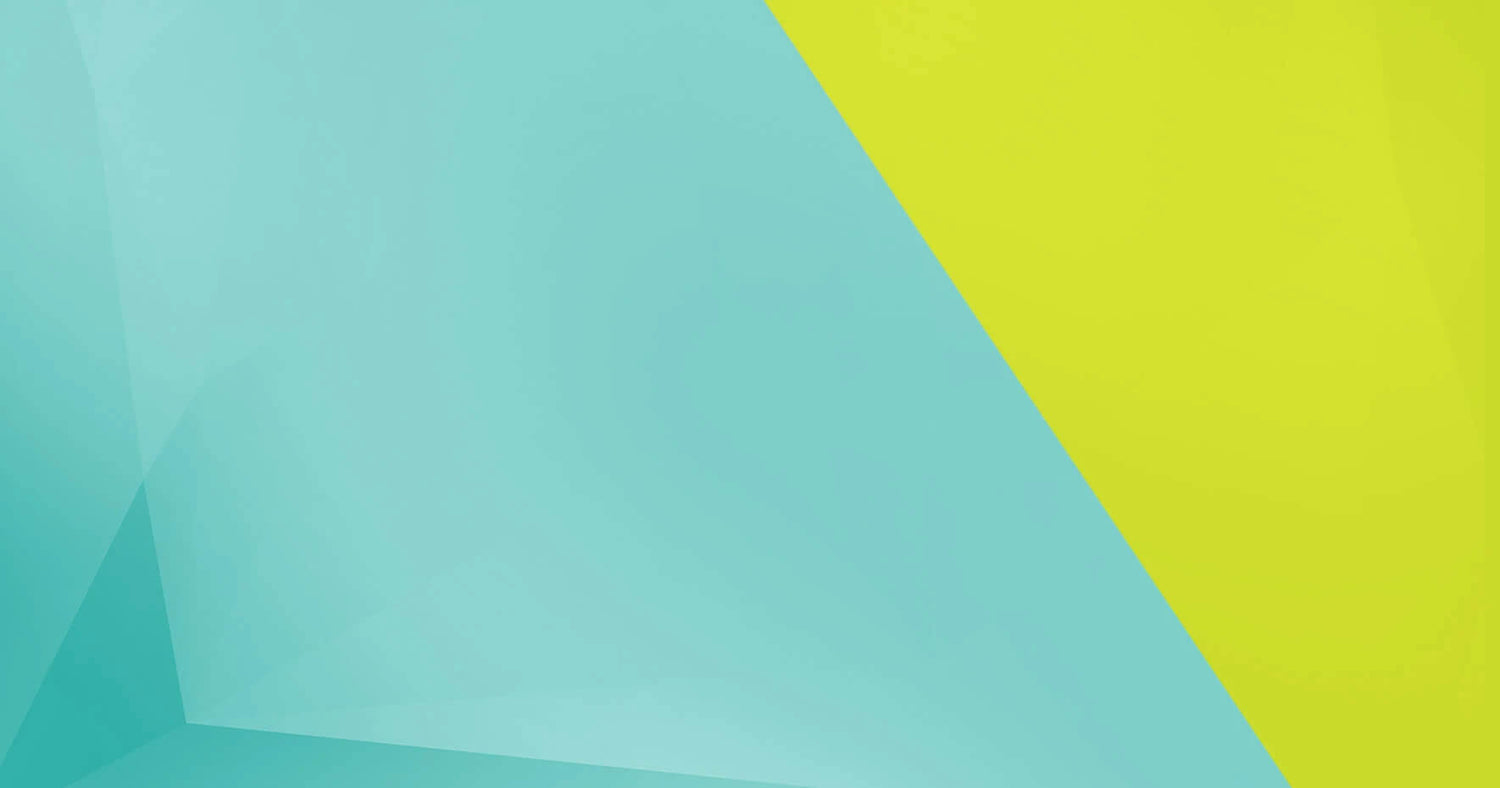 Dietitian developed for compliance & optimal nutrition
16g of complete protein per 2oz serving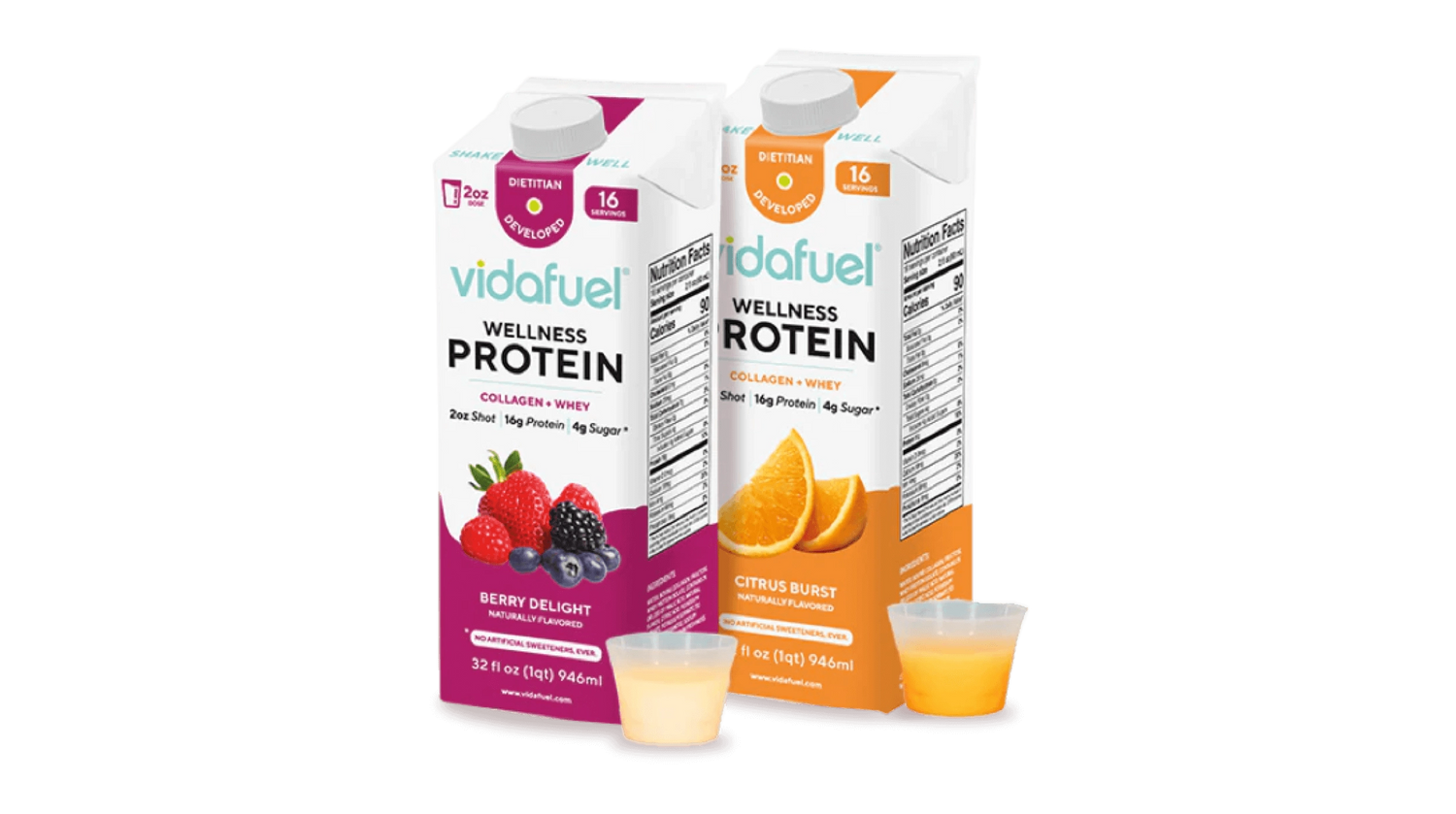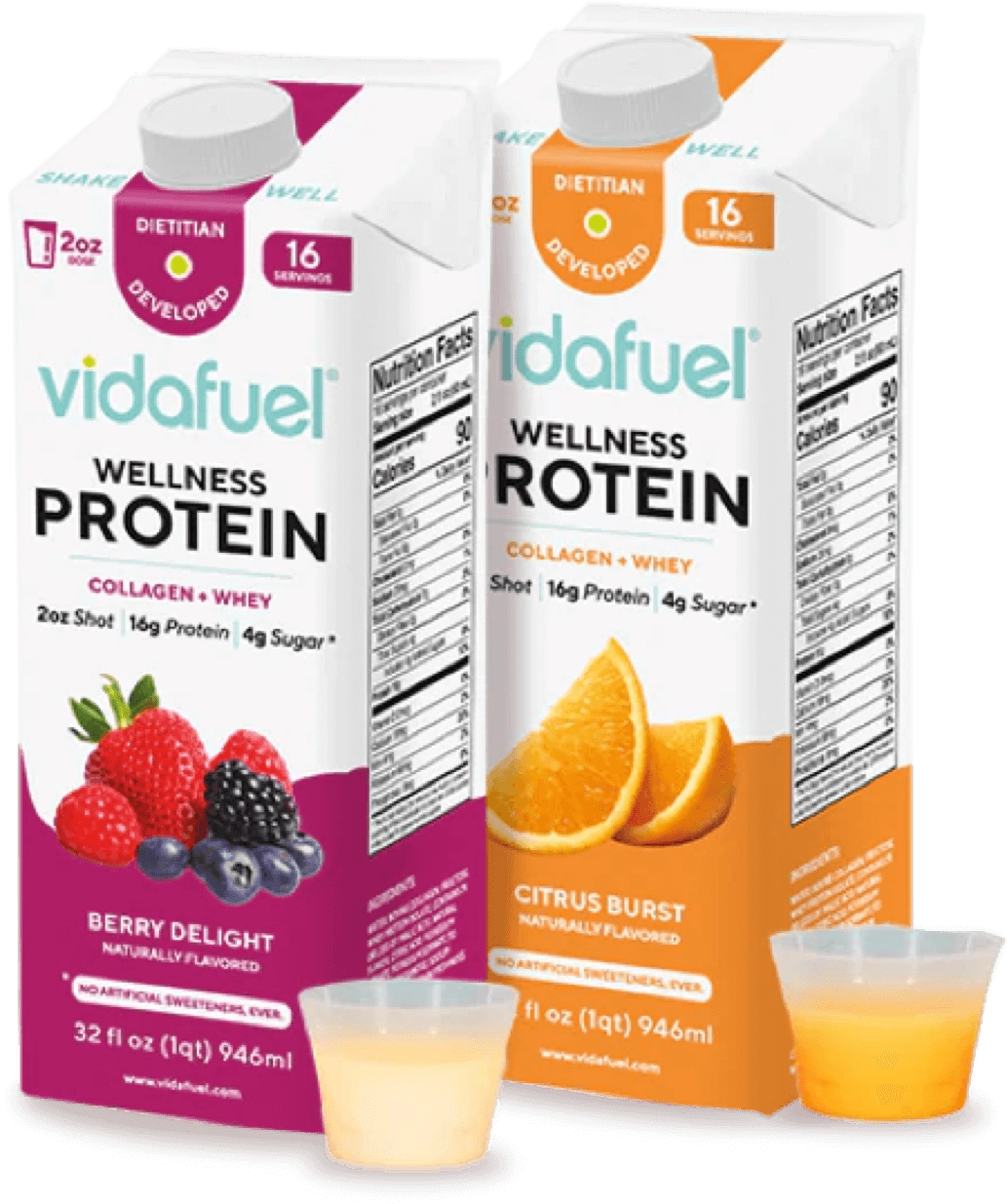 Small but Mighty

Not all proteins are equal.

See how Vidafuel is superior.

Novel smoothie-like texture
Easier to consume, no dilution required

16g of protein per 2oz serving
Complete protein with all 20 amino acids

Whey + Collagen protein
To support muscle mass & strength

No artificial sweeteners, ever
Patient approved taste
REQUEST 15% OFF FOR YOUR PATIENTS!

Post Surgery Recovery

Cancer

CKD Dialysis

Geriatric Nutrition

Fitness / Athletics

FILL OUT THE FORM
TO GET A COUPON
FOR YOUR PATIENTS
ABOUT US
Vidafuel is an outcomes-driven company dedicated to leading improvement in the nutritional therapy market. Our passionate team of dietitians and scientists leads development of best in class products that provide a superior nutritional profile and patient experience. Our mission is to educate, support and continue to develop innovative nutritional therapy products that enable patients to live longer, happier lives.
White Paper: Use Of Oral Nutrition Supplements (Ons)
To Reduce Missed Dialysis Treatments

Shop our best-selling
Protein Drinks!